Custom Build For Ricky And The Boss
Explore Your Options
FIND A TRAILER THAT'S RIGHT FOR YOU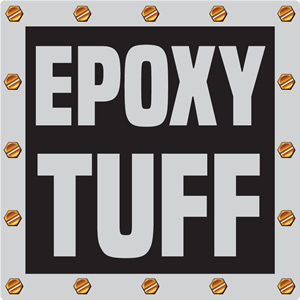 TOUGHER THAN THE REST
Doolittle trailers are prepped with two-part Epoxy Primer and finished with two-part Polyurethane Paint, proven to be more durable than powder coat. This makes sure your Doolittle Trailer is durable enough to handle whatever you throw at it and tough enough to stand the test of time.

DOOLITTLE TRAILERS
Doolittle Trailer Mfg., Inc. is a leading manufacturer of utility, equipment, enclosed and dump trailers located in Holts Summit, Missouri near Kansas City. Celebrating over thirty years of service, Doolittle Trailer Manufacturing supplies dealers with quality trailers at competitive prices.
About Us
Making It Easy
SINCE 1978
We take pride in the fact that we can say at Doolittle Trailers, "We Make It Easy". Our combination of tested materials, proven design, and quality workmanship are what makes Doolittle trailers stand out against the competition. We listen to our customer's needs and requests and make changes accordingly to ensure our customers are prepped and ready when the busy season comes! It is our duty as your supplier to provide you, our customers, with everything you need to succeed. Working with Doolittle Trailers you will find, our motto says it all! We Make It Easy!
Our People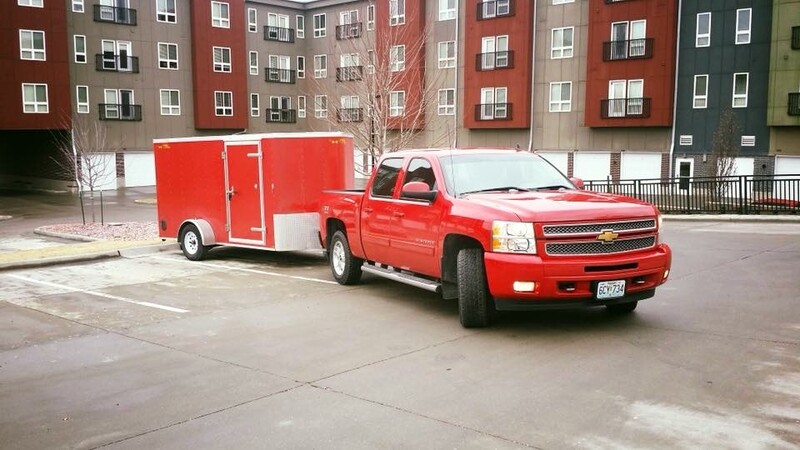 Utility And Quality
BUILT TO LAST
Doolittle Trailers are manufactured with some of the highest quality materials and precision craftsmanship that makes our trailers some of the best on the road, worksite, and everywhere in between. We take immense pride in our trailers and want our customers to have the same pride when owning a Doolittle.
Doolittle Advantages